Il Ruspante is a healthy, 100% Italian company, which has been producing good Italian chicken since 40 years: products and work quality is our real business plus. We choose our partners with care and raise our chickens in a healthy, controlled and pollution-free area.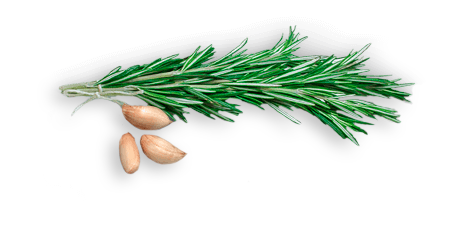 We offer poultry raised without the use of hormones and with quality feeds,
safely slaughtered in our plants.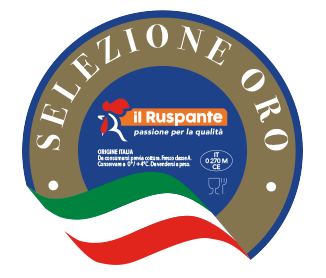 Gold selection:
our excellence!
The taste of our chickens with an extra edge!
The poultry of the Gold Selection comply with high quality and safety standards and with the total product traceability, meeting the most important needs of the consumers and our distributors.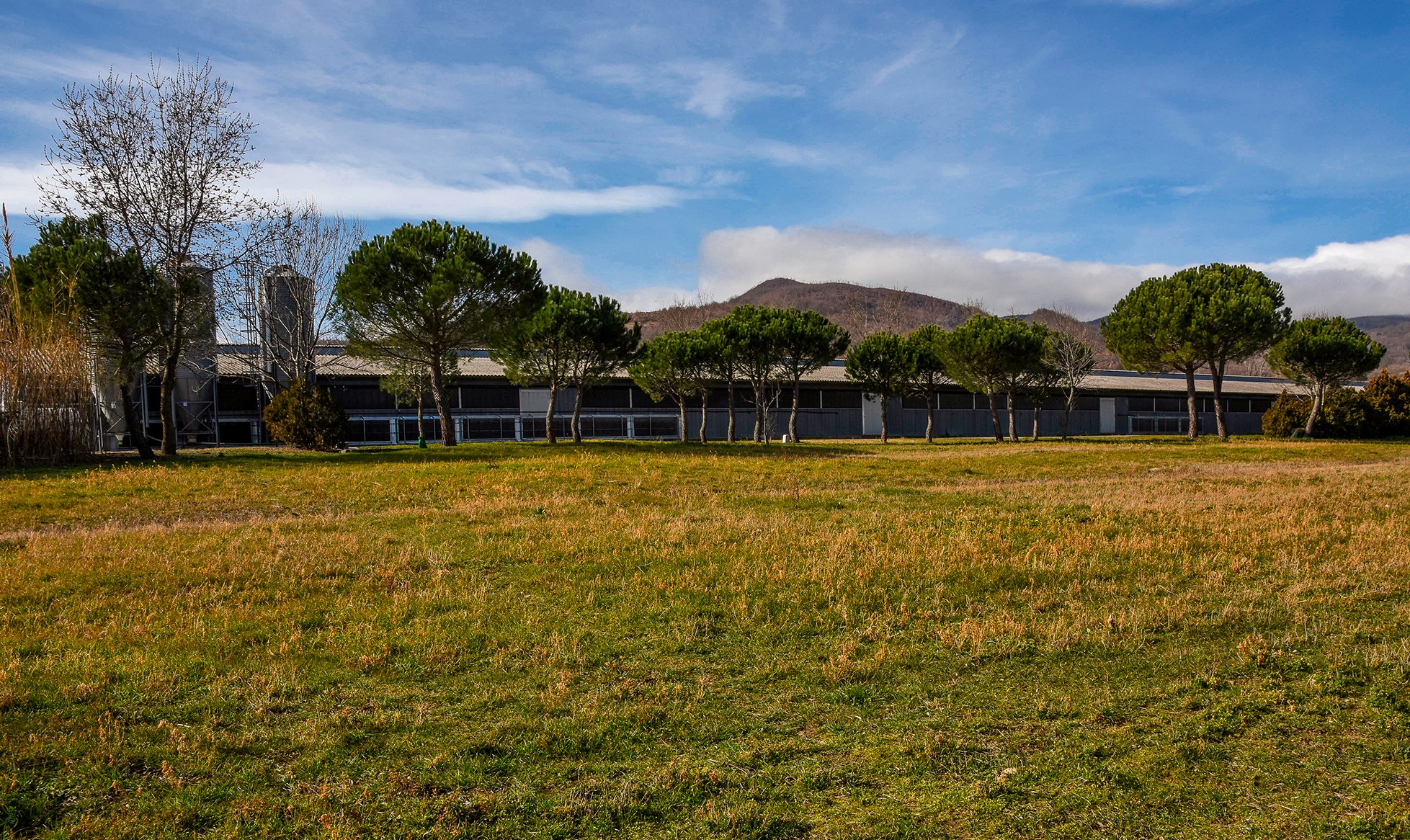 The supply chain: 100% italian chicken, zero food miles